What a wonderful idea to offer a hotel night in Paris City Center !! One night in Paris, the City of Lights, the City of Love too … Whether for your parents, your lover or even for newlyweds, this gift will surely delight!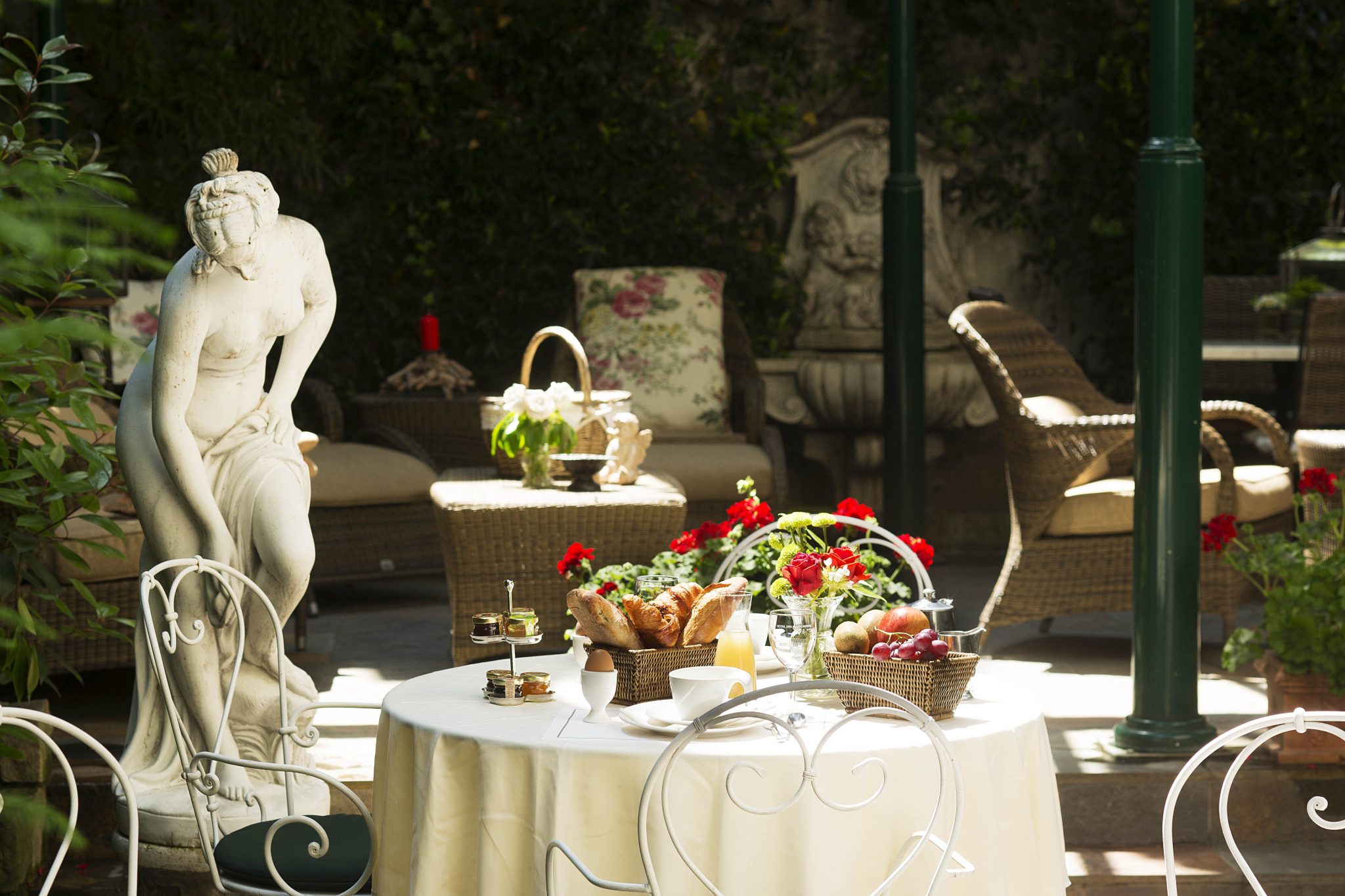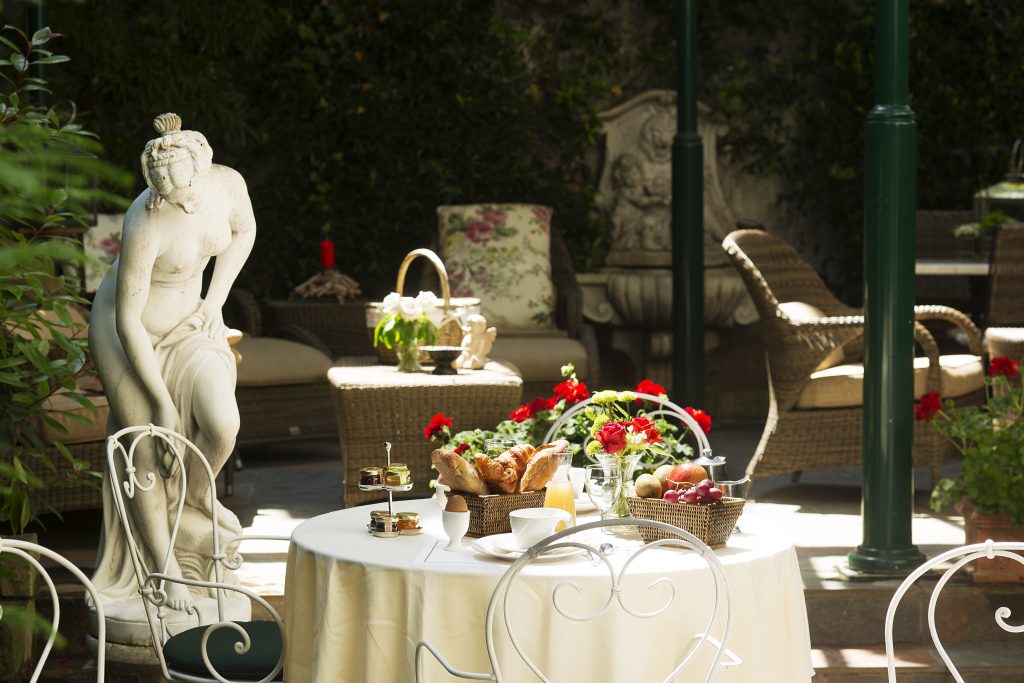 Offer a Hotel night in Paris City Center : Saint-Germain-des-Prés
To perfect your gift, make your reservation in Saint-Germain-des-Prés. A legendary district on the left bank, with its cafes, lively terraces, street musicians, art galleries and bookstores. Strolling through the alleys steeped in history, going to an opening, or enjoying a glass of wine in a piano bar. What great promises from a stay in Saint-Germain-des-Prés. In addition, choosing Saint-Germain is giving your guests the opportunity to visit Paris by walking, is there a better way to discover the city ?! Also, numerous metro and bus stations provide easy access to the most distant places from the center such as the Louis Vuitton Foundation, the Chateau de Versailles or the Sacré Coeur.
Offer a Hotel night in Paris City Center : Hotel des Marronniers
Hotel des Marronniers is a gift in itself. Hidden in a small paved courtyard, it reveals itself as you remove the ribbon from a wrapped package. Passing the door, the receptionist shows her most beautiful smile, and some would say, her most beautiful sense of humor! Here human relationships are the most important. The hosts are pampered from morning to evening. By chatting cheerfully with the reception, we can see the unexpected bucolic charm of our little garden. Yes, a garden and two beautiful chestnut trees in the heart of Paris! Breakfast is served there when the weather is good, afternoon tea and evening glass of wine. Tea room and bar are open daily until 11:30 p.m.
Each room is equipped with private bathroom, Algotherm hospitality products, individual air conditioning, courtesy tray, blackout curtains. Here no room on the street, only accommodation on the courtyard or garden side for a peaceful sleep. Choose the room that best suits your guests, and let us take care of the rest. Of course, we will be happy to prepare a personalized welcome with a note from you if you wish.
Let's click here if you want to offer a hotel night in Paris City Center 😉