GARDEN & VERANDA
The Hotel des Marronnier's little treasure is its garden located behind the establishment.
Open to clients and to curious passers-by, it is accessible via the veranda until 11:30pm. After this time, we keep the area quiet for the guests with a room facing onto the garden. Sheltered from the Parisian hype, our tearoom invites you to take a break in this special place.
The veranda of the Hotel des Marronniers gives you a delicious view of the garden: sunny in summertime and immaculate in the wintertime. The view is different and so is the ambiance. Take a seat and enjoy…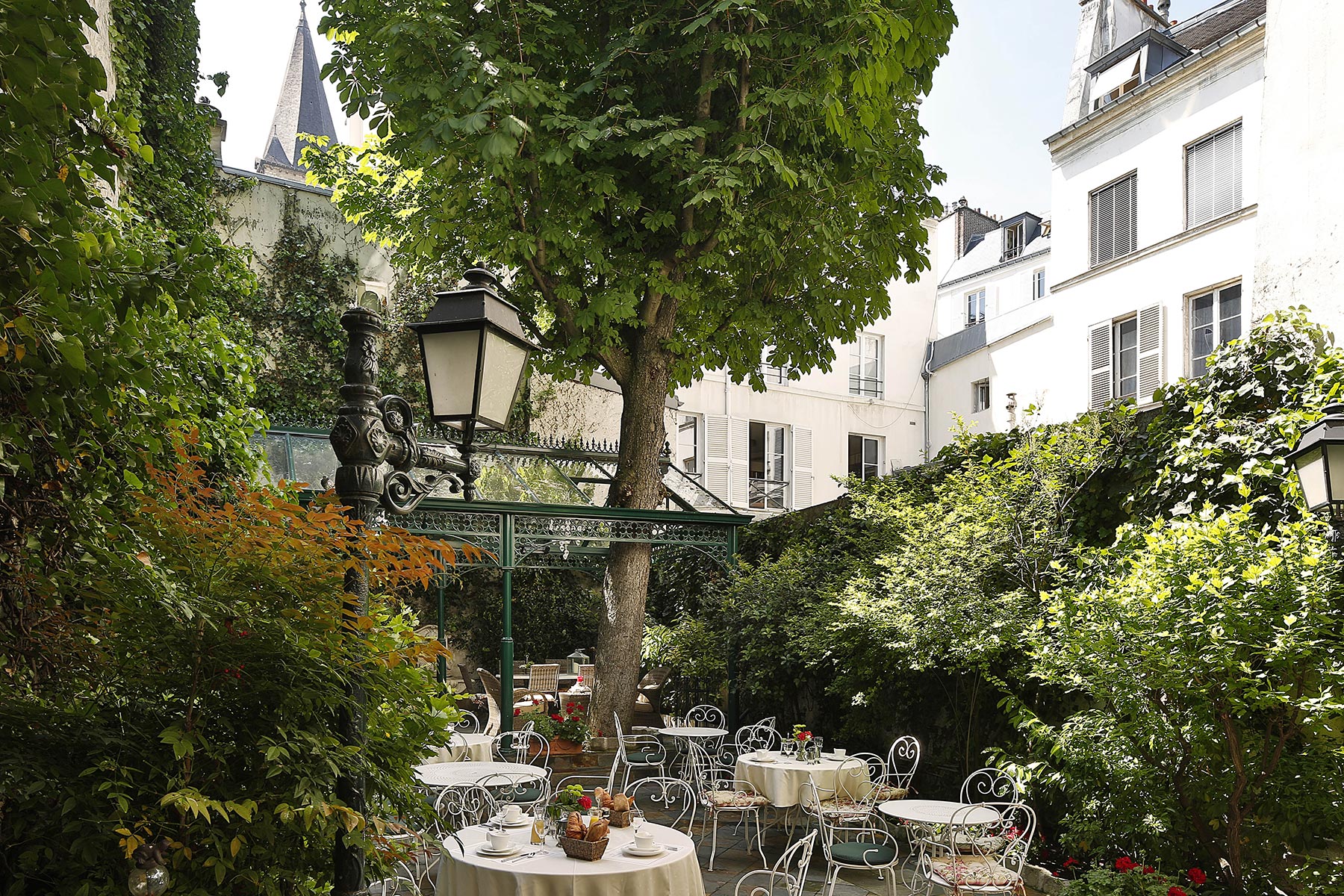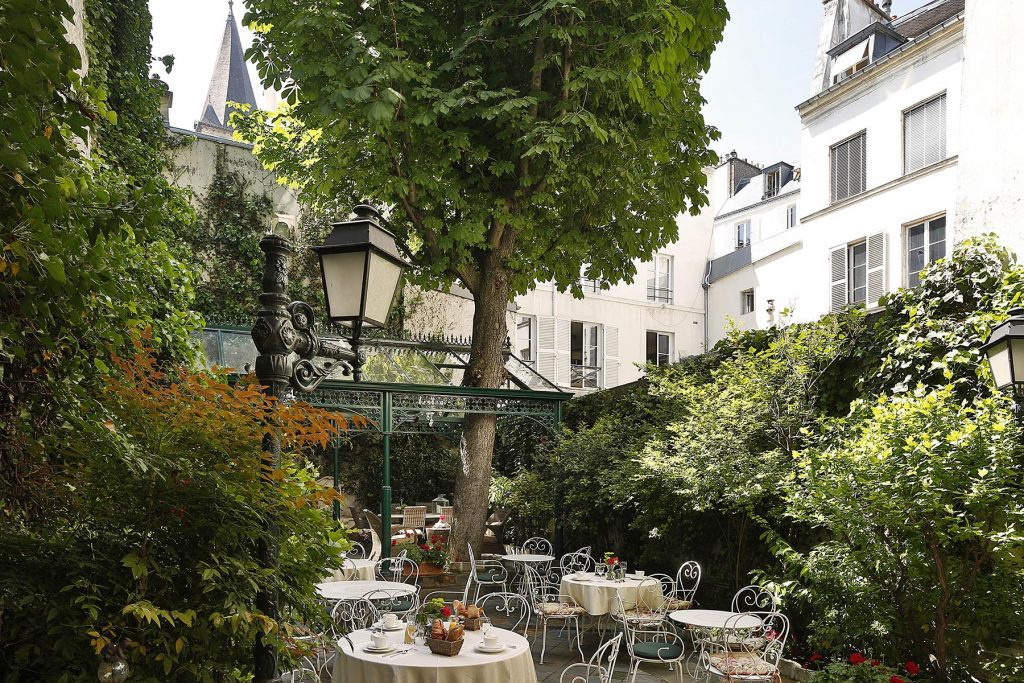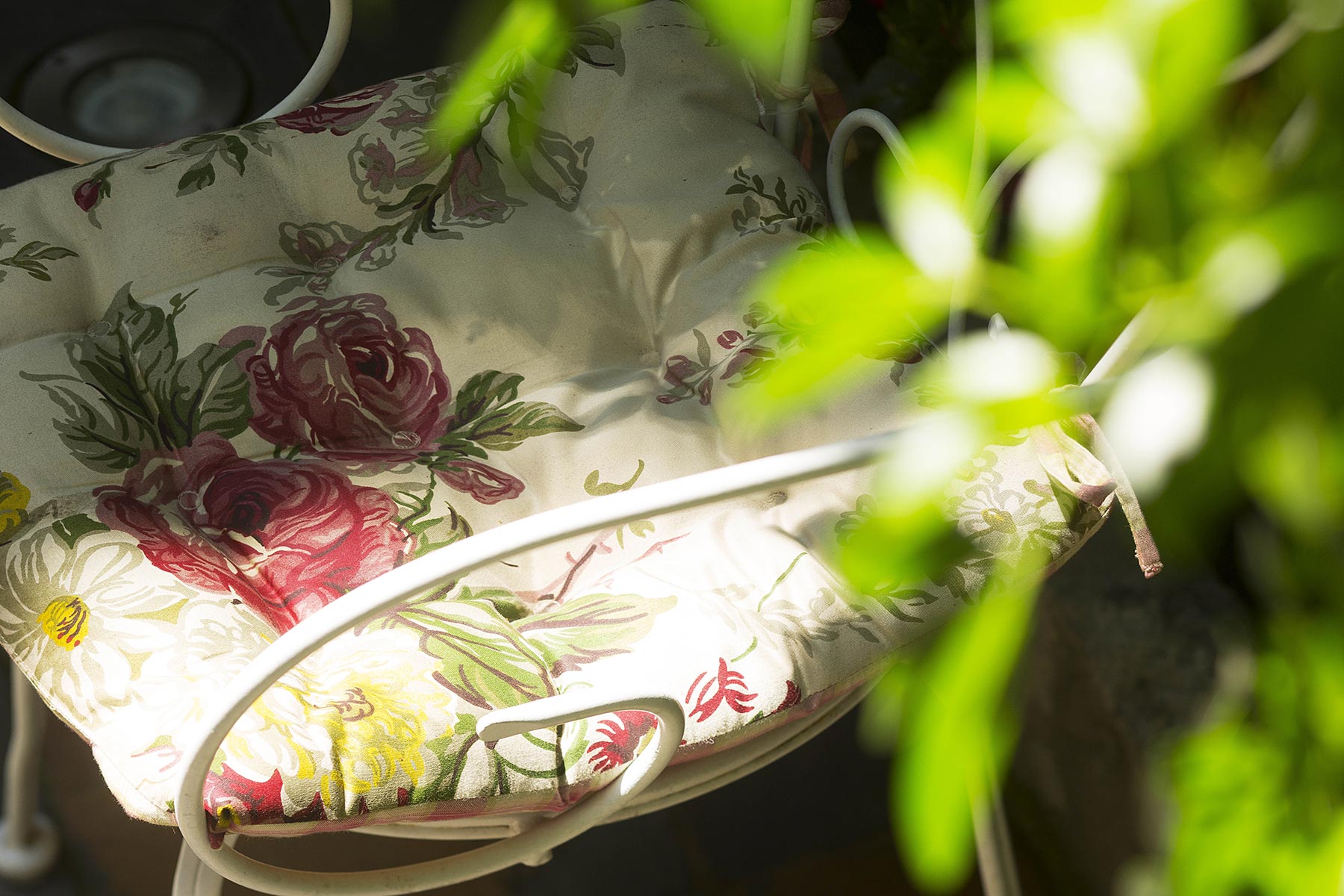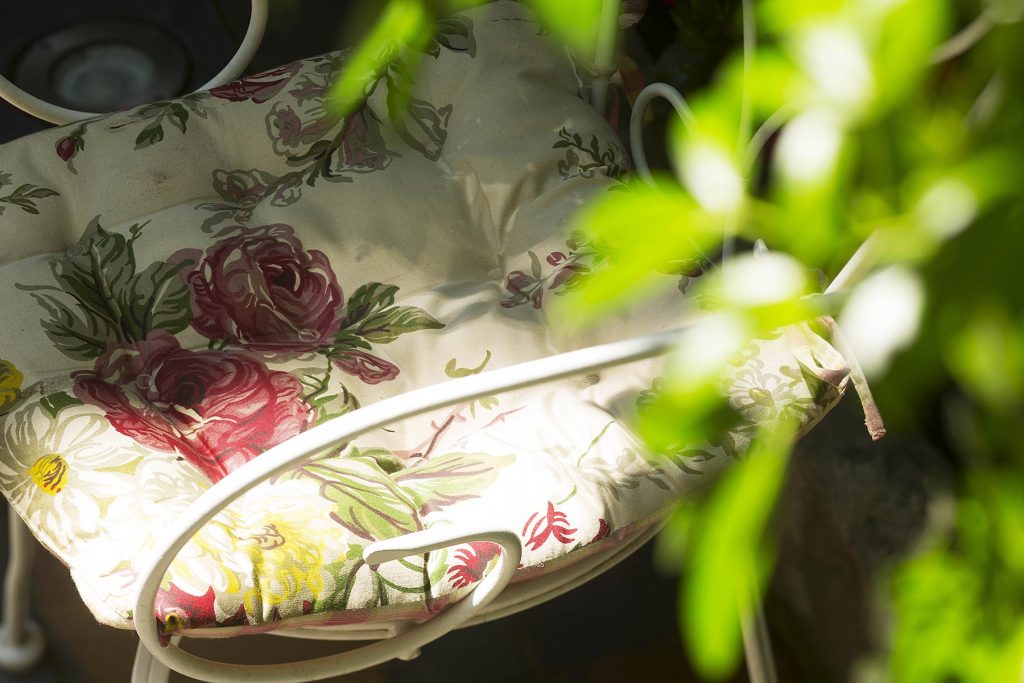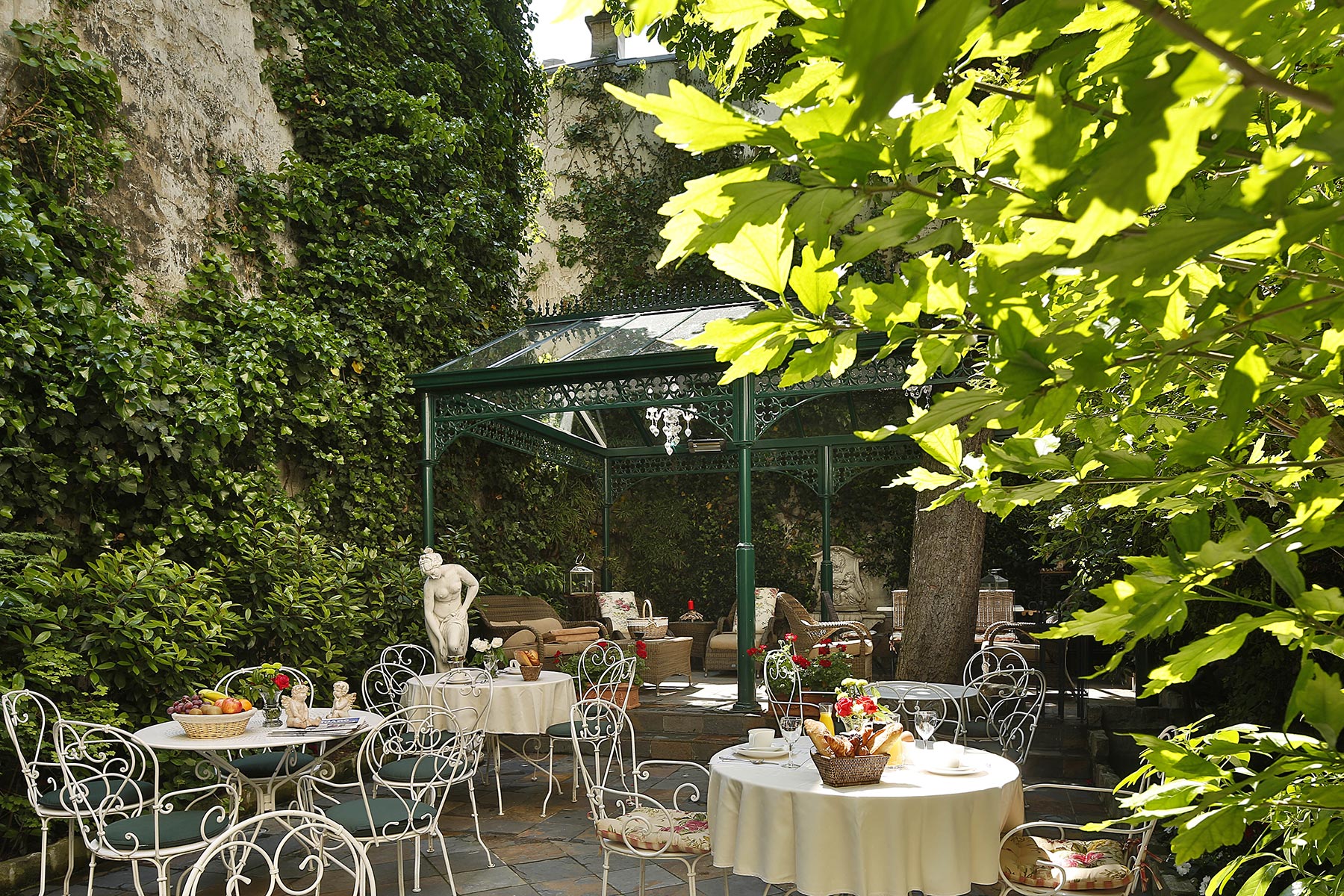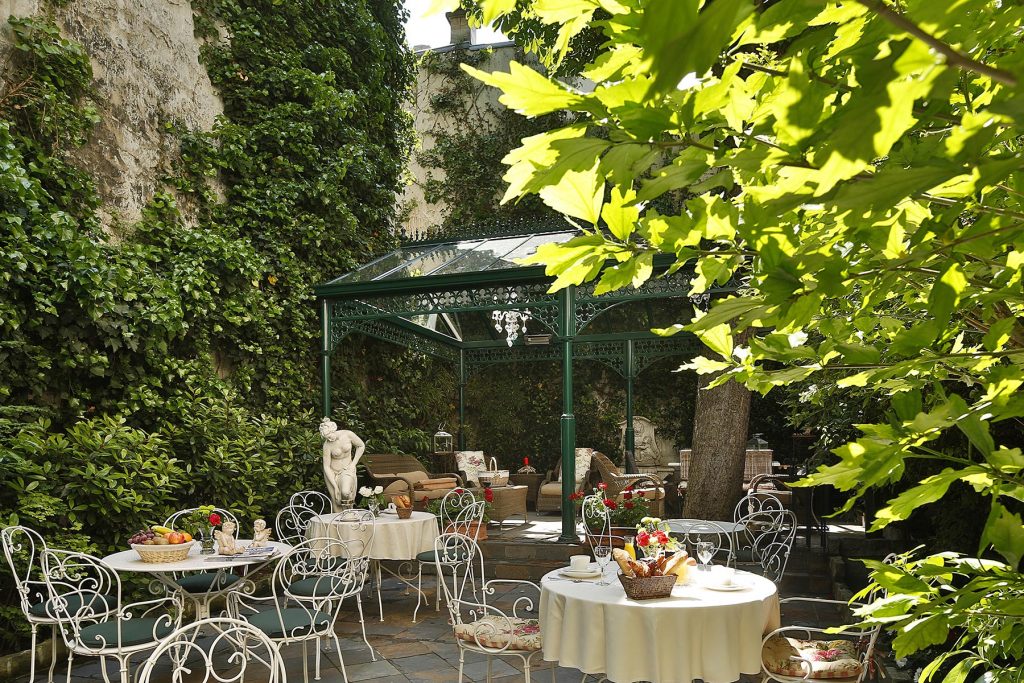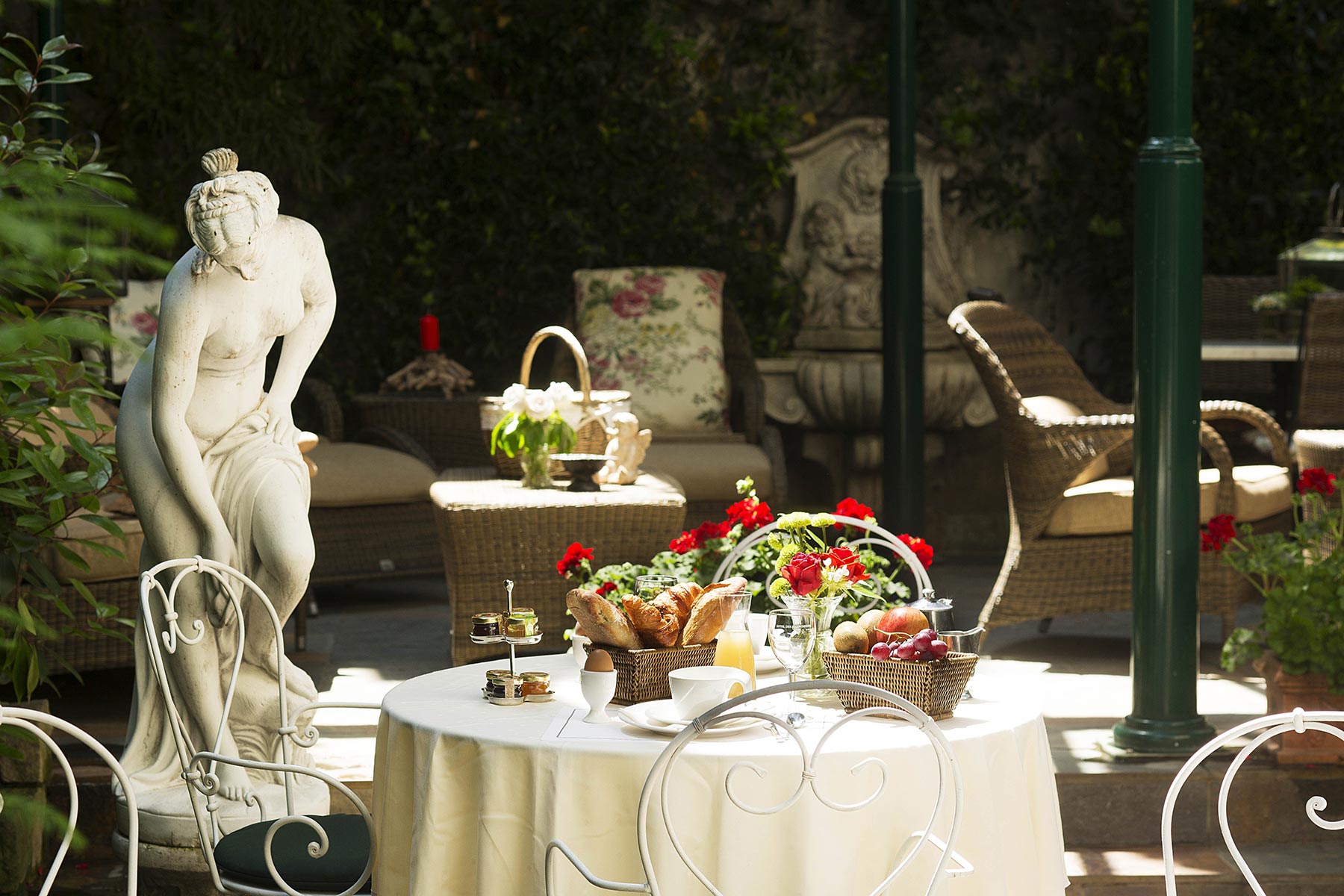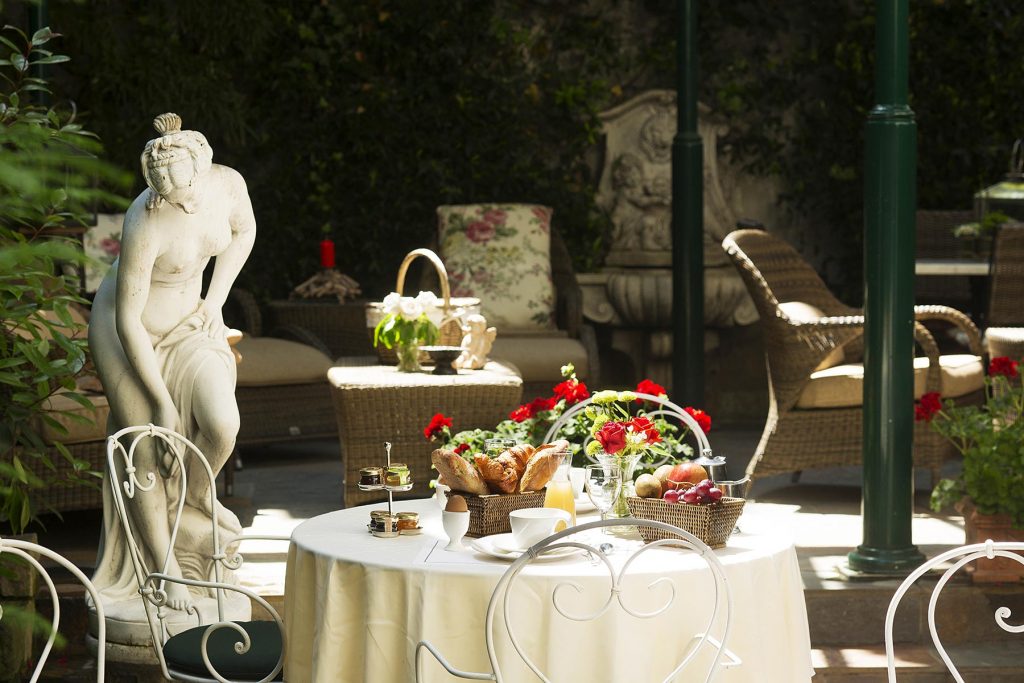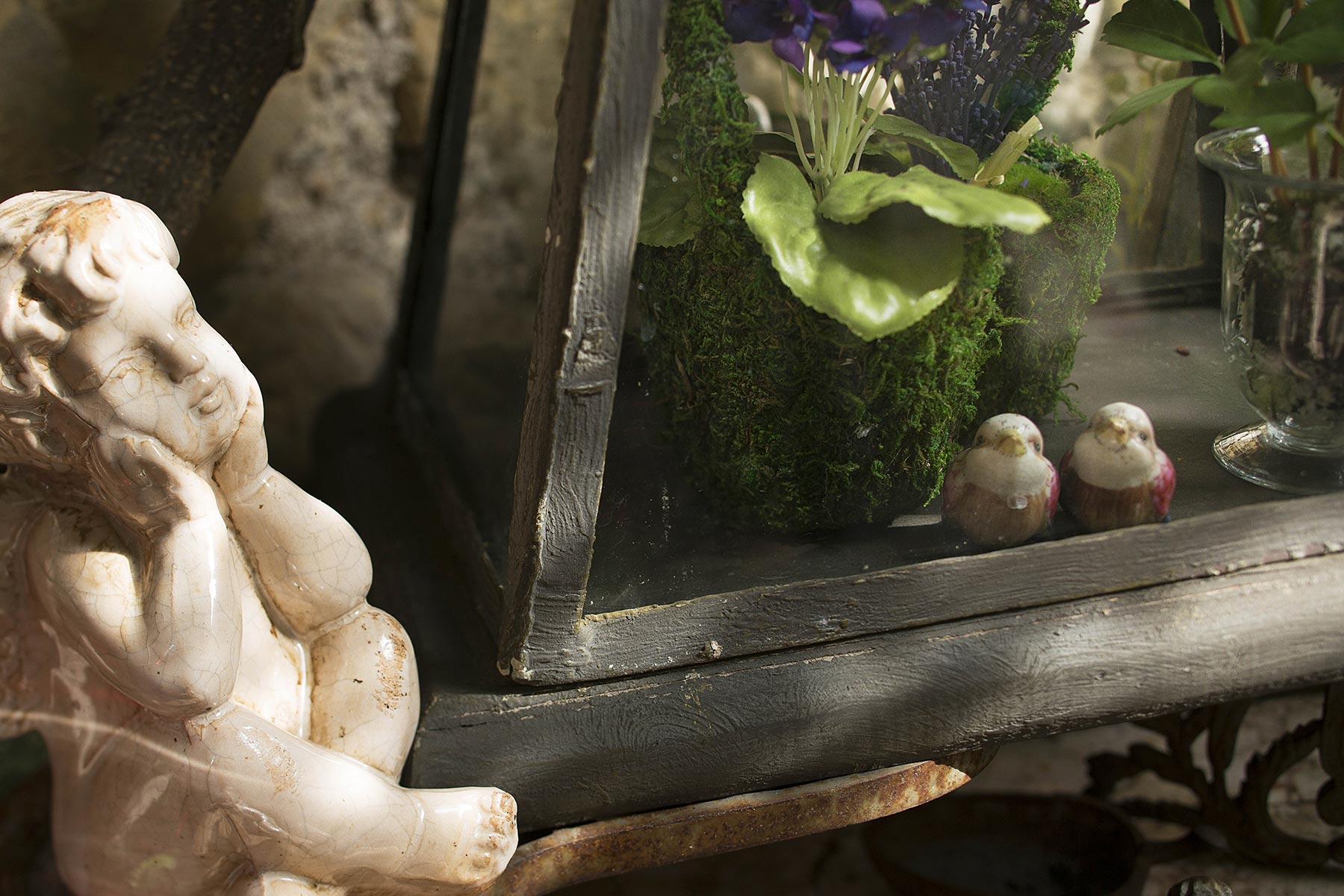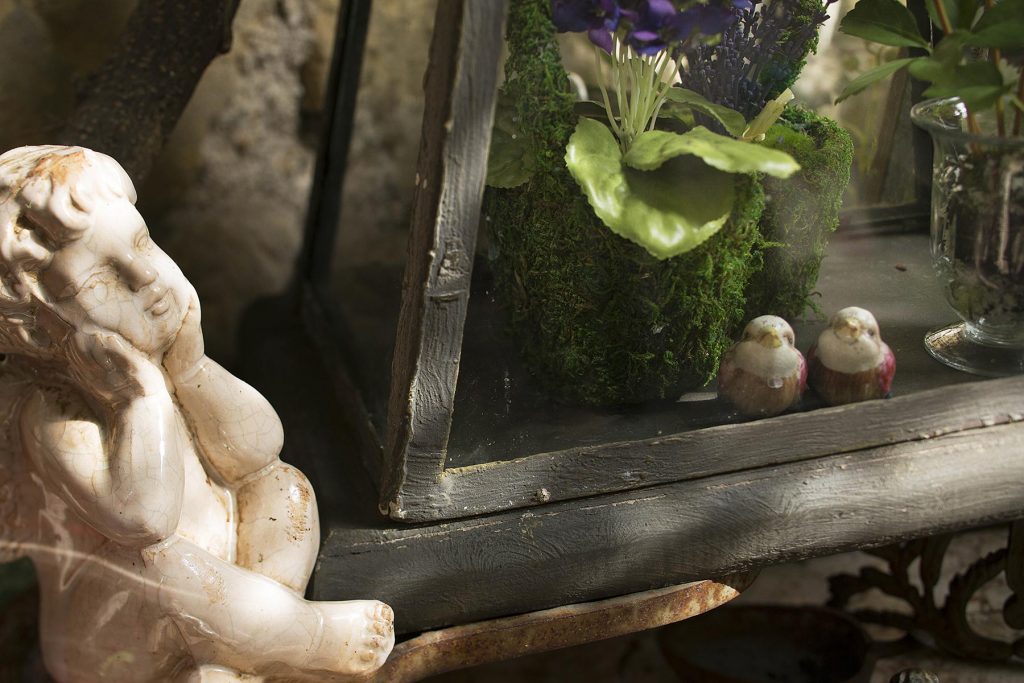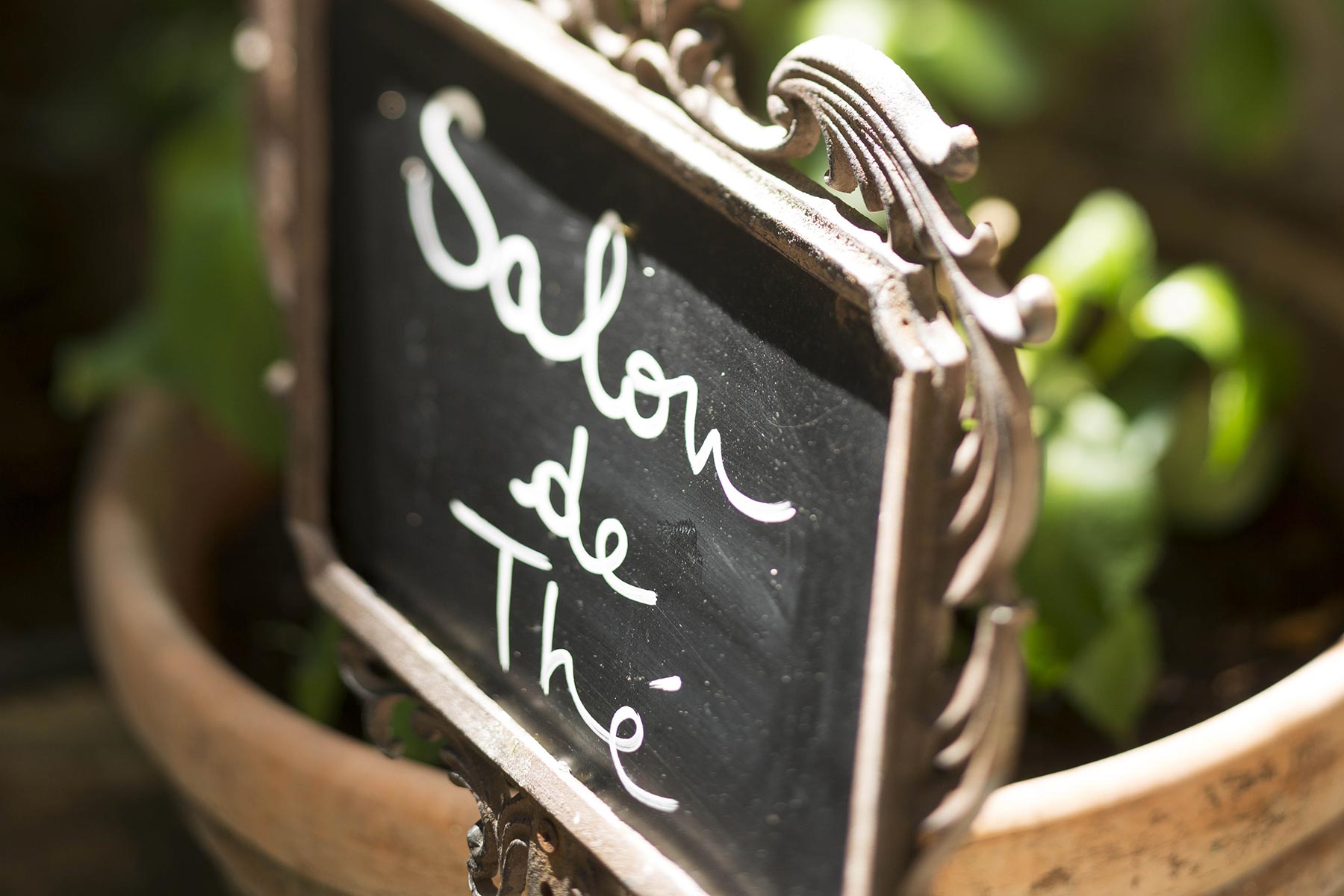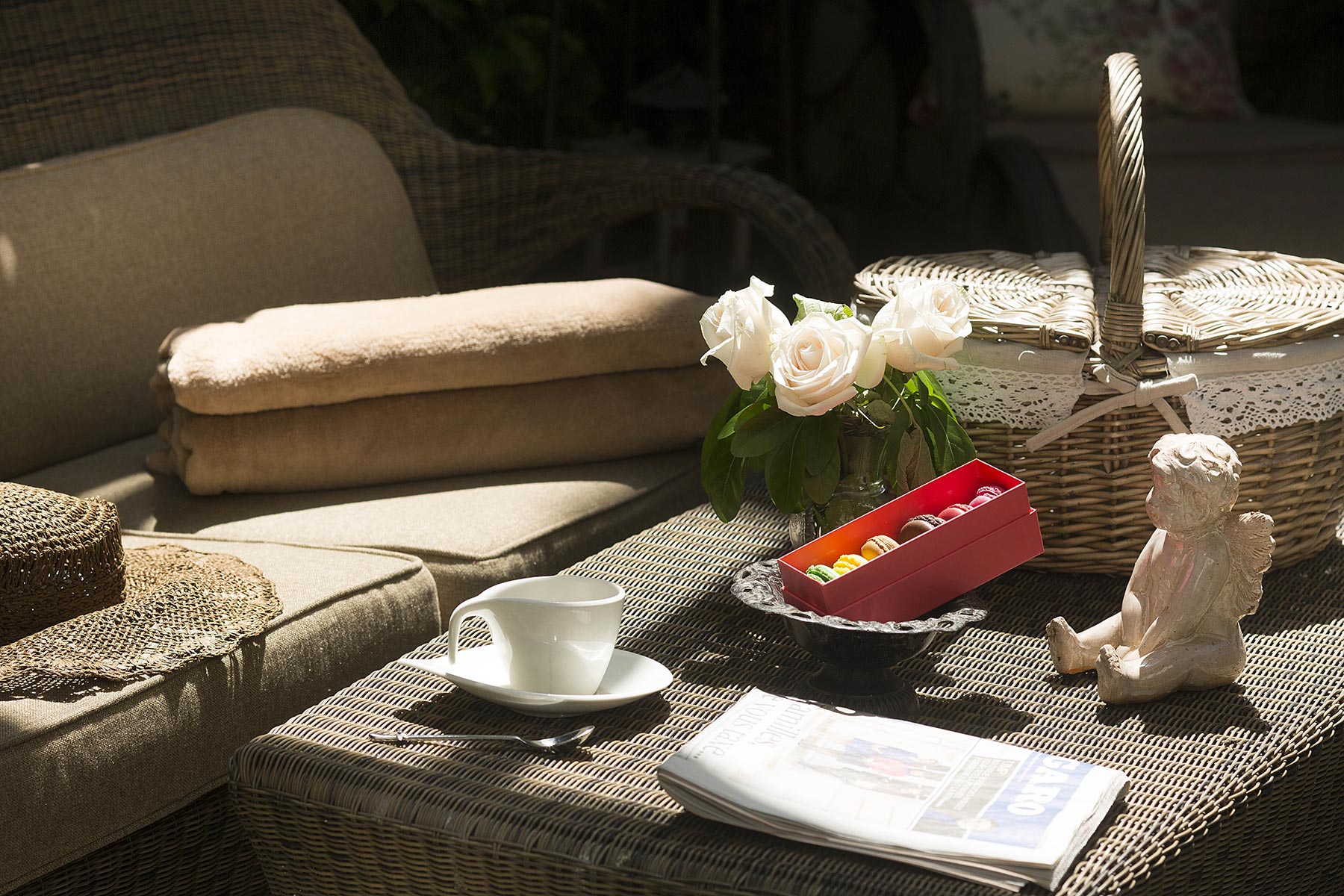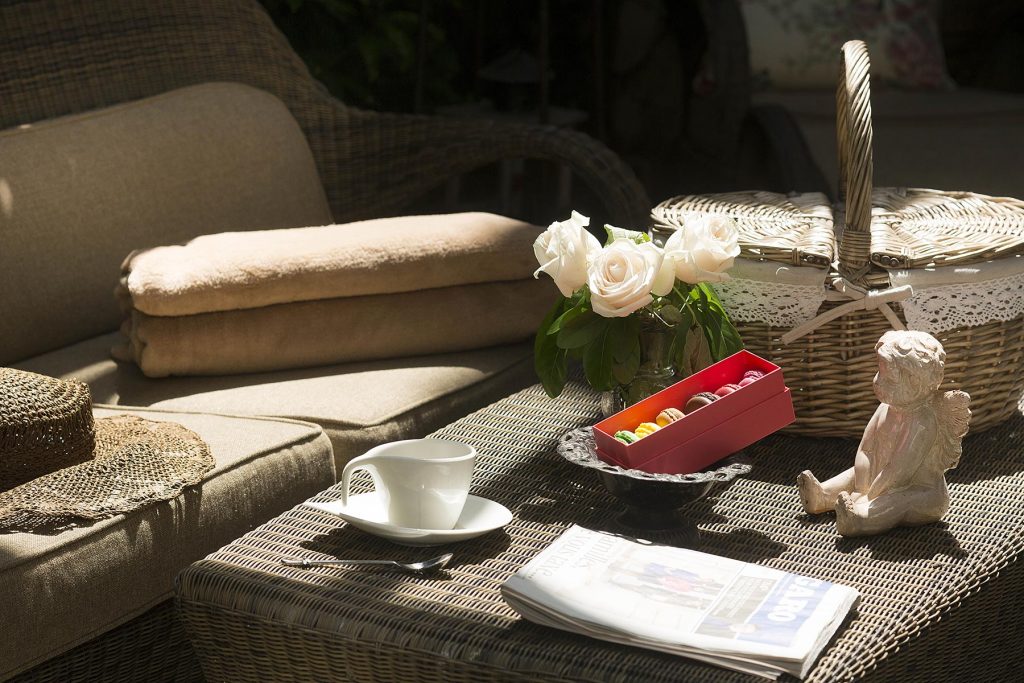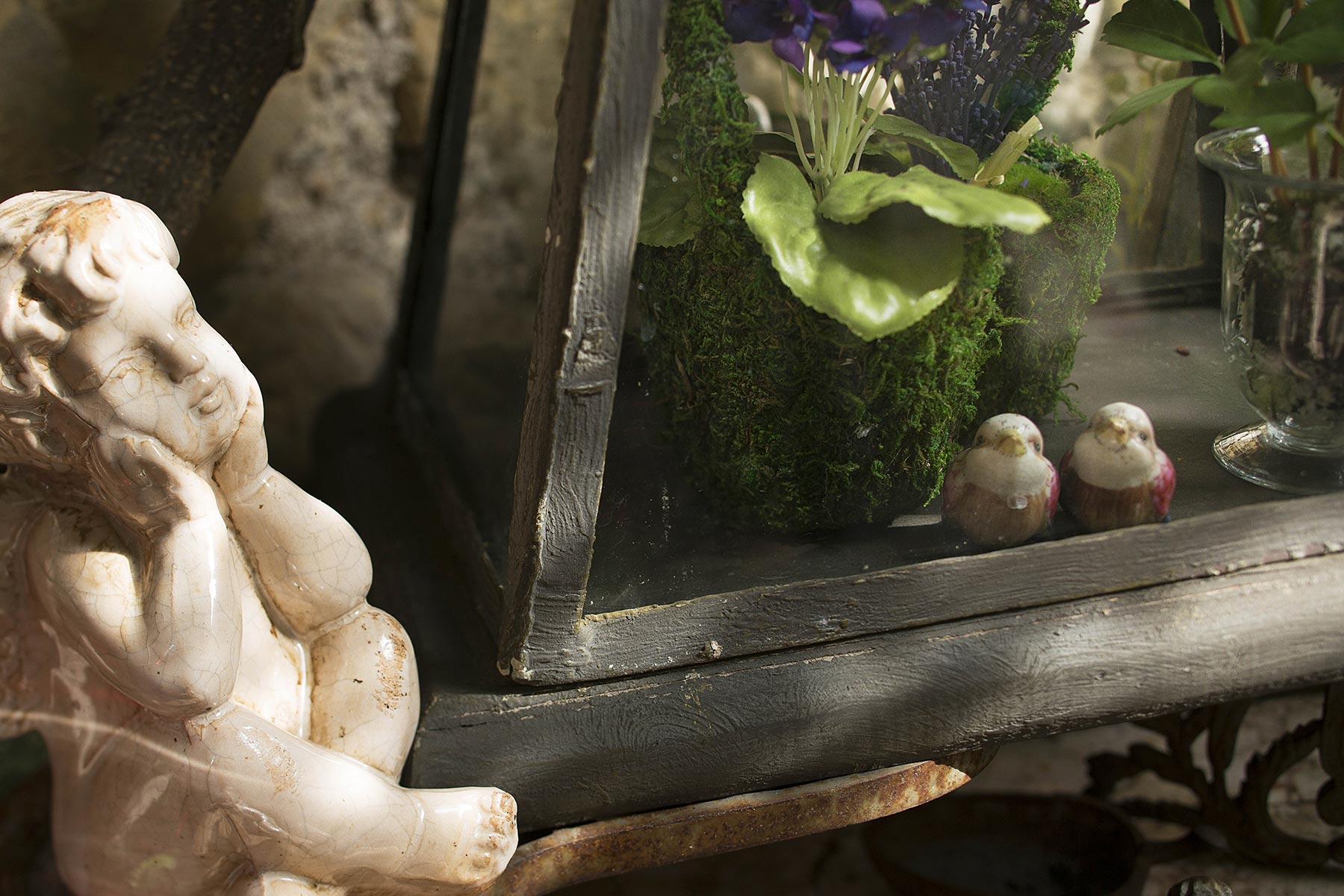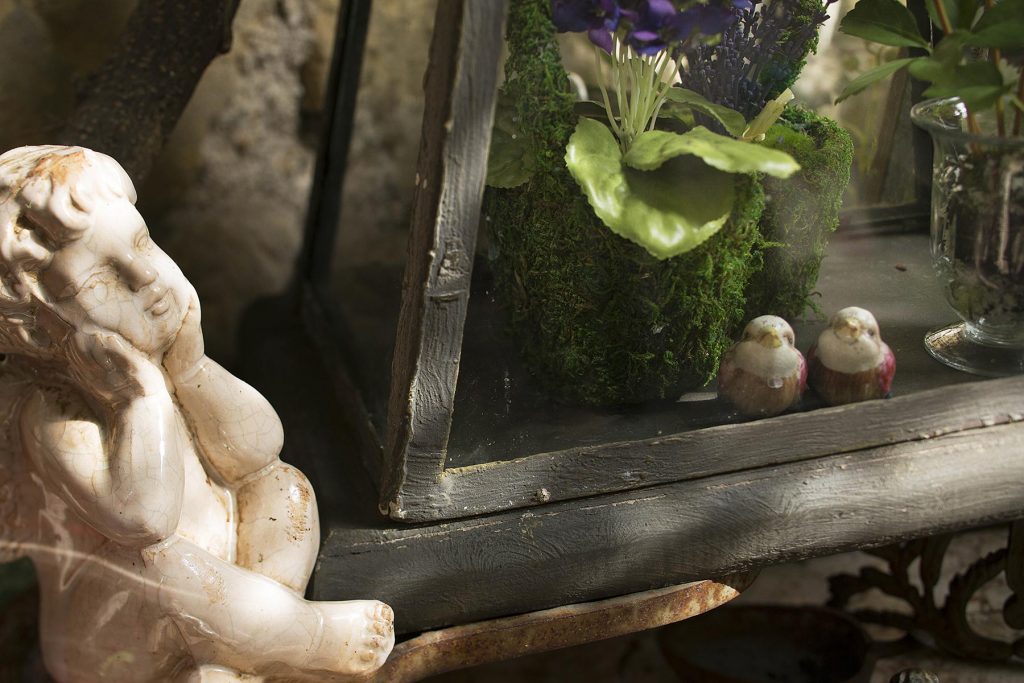 TEAROOM
Our tearoom is open to all lovers of hidden Parisian places, the ones we whisper about so as not to share them too much, and to all those who would like time to stop for a little while…
Open until 11:30pm, we serve hot and cold drinks to adventurous passers-by and hotel guests.