When you think of Saint-Germain-des-Prés you think about art and literature, and luxury shops such as Le Bon Marché, Louis Vuitton and Louboutin. But in order to reconnect with its artistic soul, the district organizes every year on the first sunny days, an event that we really like: Parcours Saint-Germain. On this page you will find a hotel room Parcours Saint-Germain Paris : Hotel des Marronniers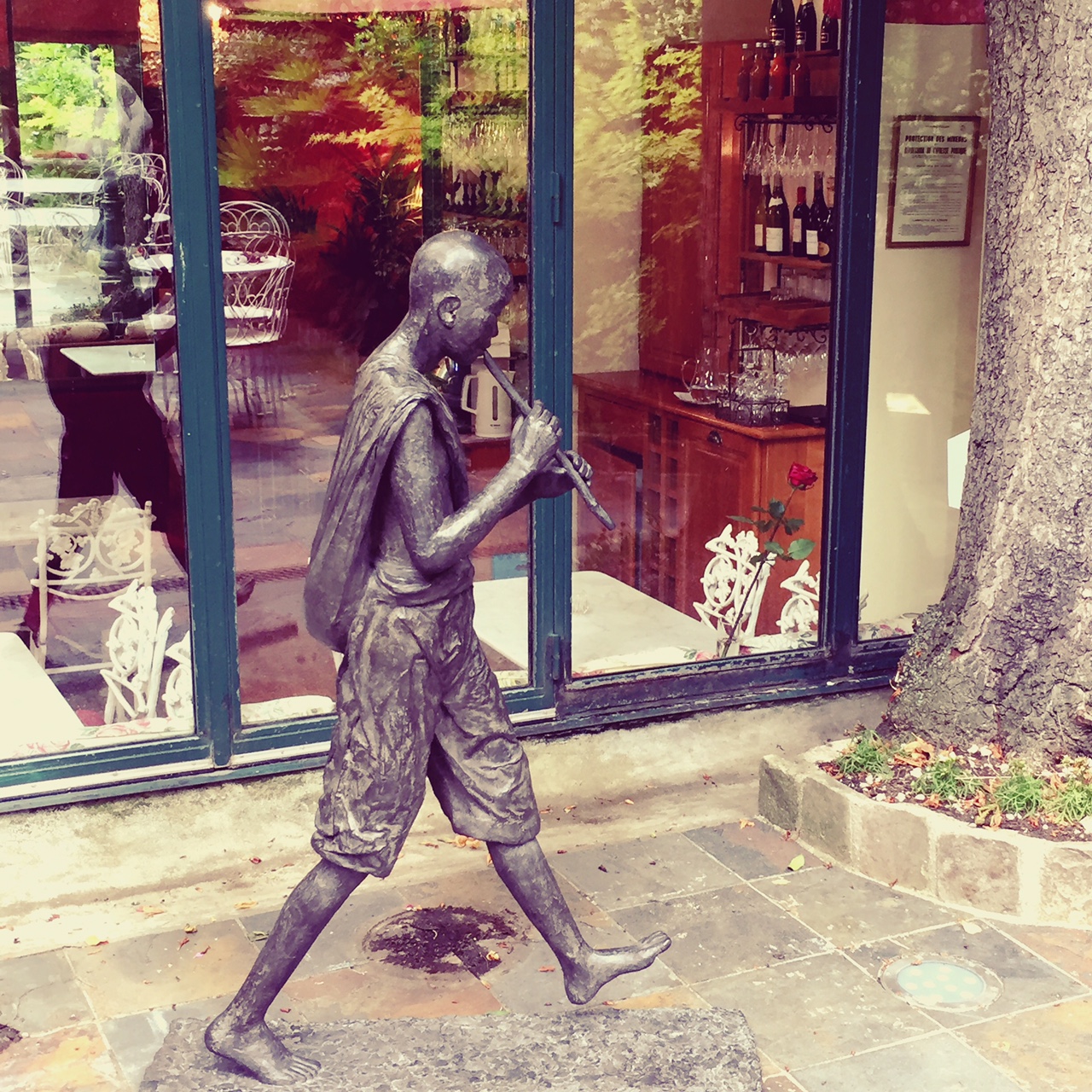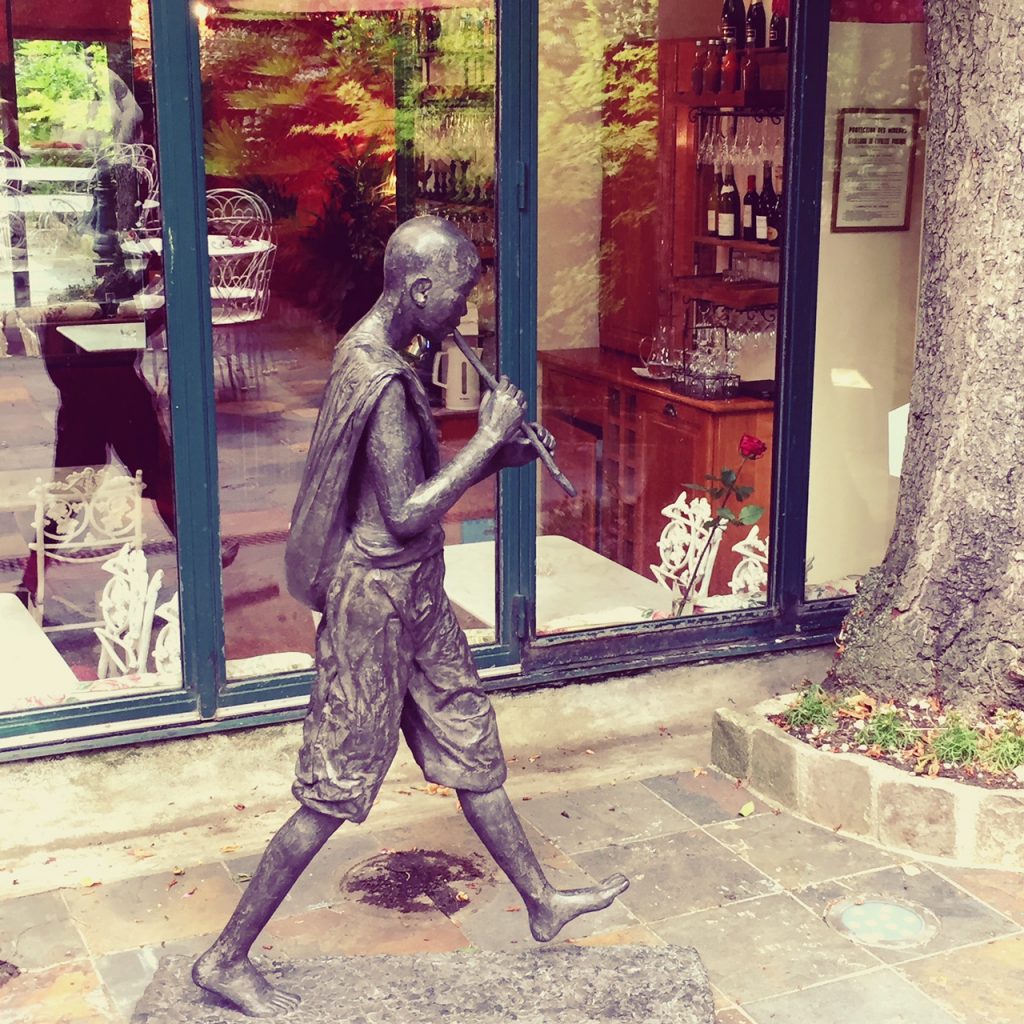 Find a Hotel Room Parcours Saint-Germain Paris : Hotel des Marronniers
The principle is based on a simple and ingenious idea: inviting contemporary art to emblematic places in the neighborhood. We thus discover quite surprising art works in more classic places, and conversely, following the map of the Parcours, in search of works of art, we discover unsuspected places. This helps the neighborhood to revitalize and modernize. For 10 days, a map of Saint-Germain-des-Prés in the hand, visitors can enjoy all types of works: sculpture, photography, painting, performance …
Find a Hotel Room Parcours Saint-Germain Paris : Hotel des Marronniers
Hotel des Marronniers has been participating in the Parcours Saint-Germain for several years by welcoming one or more works of contemporary art in its garden, but also in the hotel lobby. The very traditional side of our hotel blends perfectly with the presented works. In addition, as the sun is often there in June, art lovers can enjoy our lovely garden and tea room after having met the work of art, or even the artist always here at the opening.
If you want to take the time to go to each place? You can stay in one of our rooms on the courtyard or garden side. Make your choice right here and enjoy necessary equipments for your well being: free and fast wifi, air conditioning, blackout curtains, courtesy tray, private bathroom, etc … And in the early morning, do not miss breakfast in the garden, in the shade of chestnut trees. You will not forget it then !
Let's Book Here as you did find a hotel room Parcours Saint-Germain Paris ?