New travel practices are observed all over the world, in town and in the countryside. Behaviors are changing and tourism is adapting. Thus, it is frequent to see the terms of "responsible tourism", "sustainable tourism" or even "solidarity tourism" appear on the Internet. But what do we really mean by sustainable tourism in Paris? Is this what you are looking for right now (and that would explain how you got on this page)? And of course, does this concept exist in the French Capital and how to find it? At the Hotel des Marronniers, we have recently taken the step of green tourism and here we give you some keys to understand this ecological vocabulary. 😀
What does the sustainable tourism in Paris means ?
Meaning of sustainable tourism
Two concepts can be distinguished: responsible tourism and sustainable tourism. The two can either agree or dissociate. The first implies the desire of travelers or professionals to practice greener tourism and the second indicates the desire to respect the environment and the surrounding population. Thus the emission of greenhouse gases, energy consumption, waste management, etc … So many factors and much more, to be taken into account for the development of responsible and sustainable tourism. It is important to point out that tourism can be the source of environmental and social devastation. The number of tourists and the practices of actors cause considerable damage to the planet. Massive awareness is needed, but at our scale we can already act.
What is a sustainable hotel ?
Any hotel, whether small or large, with or without a restaurant or a spa, can reduce its environmental impact. For example, he can reduce his energy footprint, his water consumption, choose to work with local companies, etc … To this are added ways of thinking, individual modes of operation such as turning off an air conditioning in an free room. It is also quite possible to inform and offer customers to be pro-active in this responsibility, which is intended to be collective. Thus, at the Hotel des Marronniers, we suggest that our guests do not wash their towels every day if they wish, or sort their waste in the room using sorting bins. The hotelier can take an eco-responsible approach, but it goes hand in hand with the behavior of his guests.
How to book a sustainable hotel in Paris ?
If you are looking for a sustainable hotel in France and more particularly in Paris, you can go to the reservation centers which increasingly offer a responsible or ecological filter. And by typing a query in Google (sustainable tourism Paris or responsible tourism Paris), you should come across some interesting results. Then, go to the hotel's website to discover the values and practices. A phone call or email can help you learn more and make a reservation at the best price at the same time! 😉
Hotel des Marronniers, for a sustainable tourism in Paris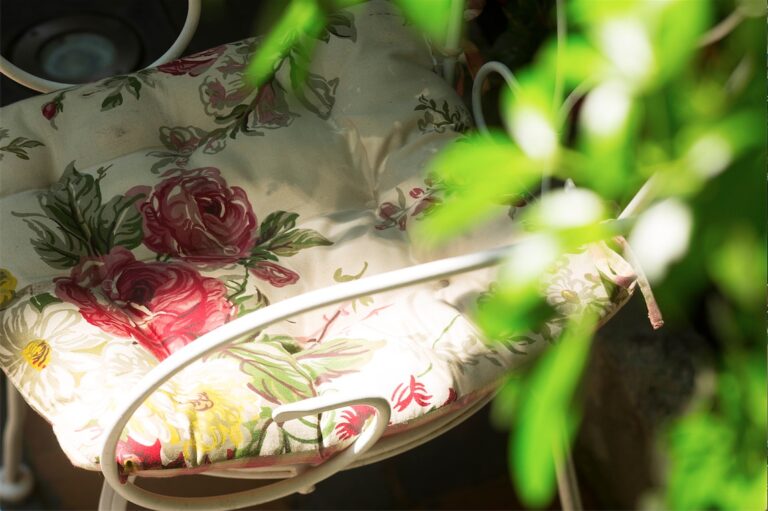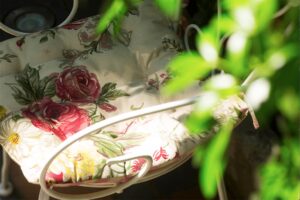 Charming and sustainable hotel in Saint-Germain-des-Prés
Located in the heart of the mythical district of Saint-Germain-des-Prés, in the 6th arrondissement of Paris, the Hotel des Marronniers is a small hotel with 36 rooms in an unsuspected bucolic calm. All you have to do is walk through the hotel door, see the smile from reception and continue through the veranda to find yourself in a garden in the heart of Paris. A little happiness in the shade of two large chestnut trees.
Breakfast is served daily between 7:30 am and 11:00 am in the veranda, in the garden when the weather permits, or in your room.
Concerning the rooms , they are equipped with:
Free and speed wifi connection
Courtesy trey with tea and coffee
Private bathroom with bathtub or shower and welcoming amenities
Blackout curtains
Desk, …
Sustainable tourism in Paris and at Hotel des Marronniers
While evolving in this green setting, it was quite normal to take ecological steps. Thus, we have implemented certain practices:
Installation of water limiters, low consumption light bulbs, sorting bins in rooms and in common areas
Use of eco-labeled cleaning products and eco-certified hospitality products
Digitalization of reception to reduce our paper consumption
Garden maintenance without pesticides and with rainwater recovery
Here, in the eco responsible tab of our website, you will find details of our commitment as well as the awareness of our customers and employees.
Let's click here for sustainable tourism in Paris at Hotel des Marronniers 😀