You are looking for a hotel in Paris and of course the choice is quite complex given the many establishments in the capital. So, you look on the web and find a number of sites with opinions on each establishment. Not easy to sort. Are these verified reviews? Are they from another site? So, where to find reviews of hotels in Paris Center ? We will guide you and then present you our hotel with good reviews in the heart of Paris… 😀
This is where to find reviews of hotels in Paris Center
Online review platforms
You've probably visited online review platforms, websites that compare hotels based on their reviews. Take Trip Advisor our Hotelscombined.com as examples. You just have to go to an establishment of your choice, or type in a destination and you get ratings and reviews. But beware, on these platforms, no proof of stay is required to write a review. Thus, there are errors in the reviews or just fake reviews. Travelers can choose the wrong establishment when writing or posting their photos.
Booking sites
On large booking sites like Booking.com or Hotels.com, you will find reviews of travelers who have stayed at the hotel through these centers. These are real reviews. You can usually sort them by type of traveler in order to read the reviews that interest you. Indeed, the advice of a family of four on vacation will be of little interest to you if you are traveling alone for business. We recommend that you read about fifteen reviews to get an idea. Even if the typology of the targeted travelers suits you, your desires, your needs and your benchmarks may differ. Take the case of a city traveler who stays in the city center. He will find the hotel much quieter than a visitor from a small country village.
Official websites of the hotels
Now, hotels directly post their guests' reviews on their official websites. These are certified opinions from customers who have stayed at the hotel and received a satisfaction questionnaire following their stay. The opinions include direct bookings but also those made on the reservation centers mentioned above. Most of the time, these reviews are displayed transparently since it is quite normal to present the good as well as the bad. This shows the perfectible side of a place and the fact that each human has their own priorities.
Hotel des Marronniers, a hotel with good reviews in the center of Paris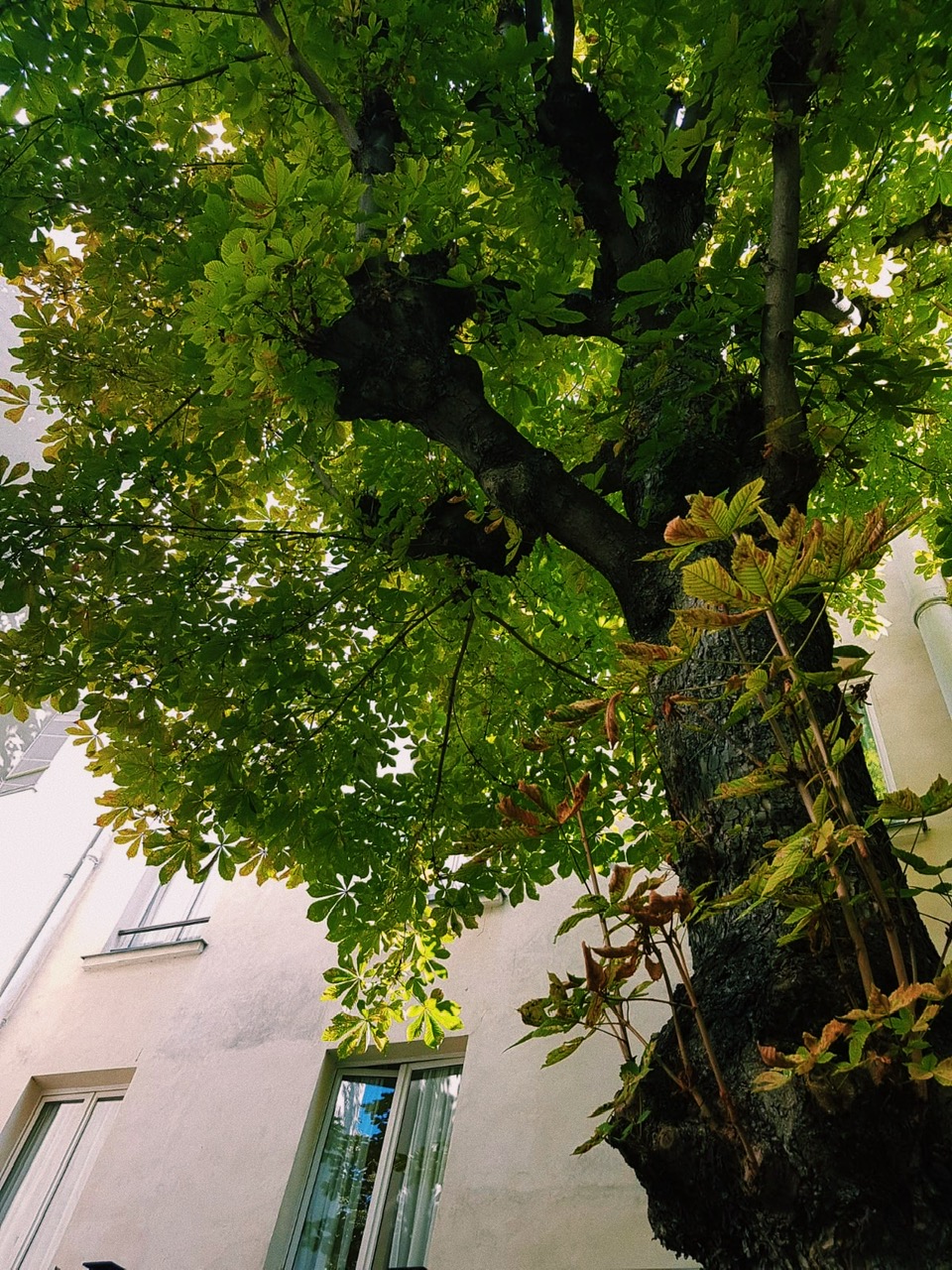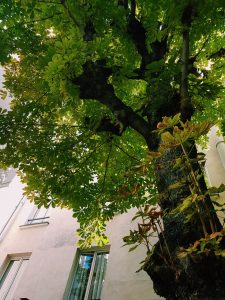 In the heart of Saint-Germain-des-Prés, Paris
In the center of Saint-Germain-des-Prés, a stone's throw from the Louvre Museum, Place Furstemberg and the Luxembourg Gardens, hides our little hotel with its bucolic and Parisian charm. The Hotel des Marronniers is an unsuspected little treasure from the typical rue Jacob. At the rear of the building, a veranda leads to our garden and its two large chestnut trees. The soothing atmosphere of the place takes away for a few moments the urban madness that reigns all around.
Breakfast is served daily between 7:30 am and 11:00 am in the veranda, in the garden when the weather permits, or in your room.
Concerning the rooms , they are equipped with:
Free and speed wifi connection
Individual air conditioning
Tea and coffee facilities
Private bathroom with bathtub or shower and welcoming amenities
Blackout curtains
Desk, …
Verified and transparent reviews
On the hotel website, you will find a tab listing the reviews of our guests. These are the responses to our satisfaction questionnaire sent out two days after departure. Of course, we respond to each of our clients in private and take note of each of their comments. Their opinion allows a better understanding of their expectations as well as a constant improvement of our offer. Each week, a point is made with the teams to salute their work and consider new areas for improvement. It is always a pleasure for our staff to read the enthusiastic reviews of our hosts. This is the prettiest reward and a beautiful encouragement to continue in this direction.
Let's click here now you know where to find reviews of hotels in Paris Center