Because of the many accommodations, the types of accommodation too, and because the name of booking.com became a reference, it is legitimate to ask the following question: is it better to book a hotel room on booking.com ? Well, you will be surprised to learn that no! Far from us the idea of soaring one of our partners, we will only give you some information often unknown from travelers.
What are the advantages and disadvantages of Booking.com?
Advantages
The Booking.com website is just very well designed. It is very easy to use and perfect for sorting among thousands of accommodation. Only in Paris, we are numerous to offer rooms and services, and the site helps to make a choice on a map or according to criteria as room with Jacuzzi or parking. Booking.com offers all types of accommodation, presents photos, and guest reviews having really stayed at the hotel. It's important enough to be specified.
Disadvantages
Book a hotel on a booking site like Booking.com is to book via an intermediary. So, you are not in direct contact with the hotelier. Booking.com does not know each of his accommodations, and for good reason, he has so much! Need a change? Or a problem when booking? You will not have all the answers to your questions since you interact with a platform. The human side is left out. And of course, as in all areas, booking via an intermediary, increases the rate. The intermediary takes a commission on each reservation, it is therefore not surprising to see the rate posted on this site is higher than on the official website of the hotel.
Is it better to book a hotel room on booking.com or on the website of the Hotel des Marronniers for example ?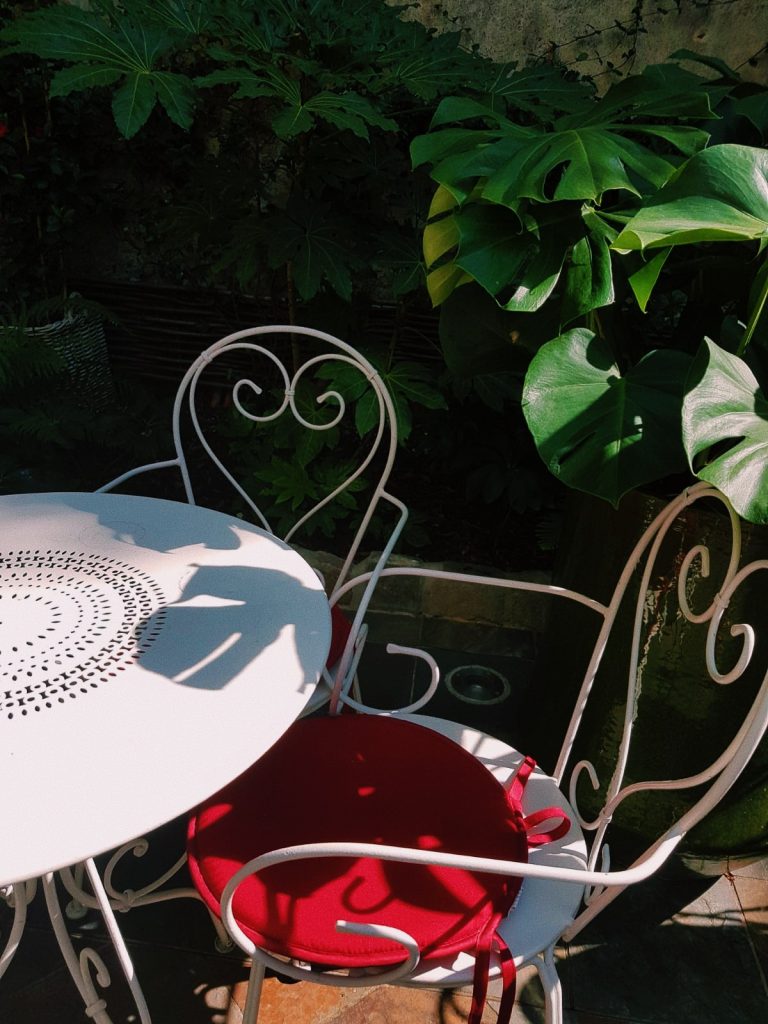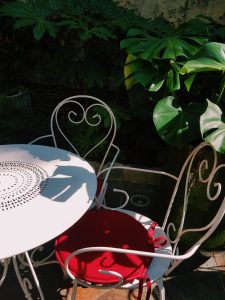 Lower rates directly from the hotel
The Hotel des Marronniers does not derogate from the rule. Since a commission is due to booking.com for every reservation, the official website of the hotel offers customers a more interesting rate. No payment in advance, only a credit card number as a guarantee. Of course, by calling the hotel or sending an email, you will always have the best available rate too. You can also enjoy your questions about the hotel and especially have a first contact with our smiling professional team. Let's not forget that our job is based on the human and what we love above all is to receive and pamper our guests. 😀
Better cancellation policy with the hotel
Today, we propose on our website the best cancellation conditions available:
Ultraflexible rate with free cancellation until 6:00 pm D-Day
Flexible rate with free cancellation up to 48 hours before arrival
On booking.com, as on other booking sites, the cancellation conditions are less interesting. The cancellation at 6:00 pm on the day exists only on the hotel. It is also easier to make a reservation or room change by contacting the hotel directly. The hotelier is always delighted to help you in your organization so that your stay takes place at best. After all, it's the hotel that is preparing to welcome you, not booking.com 😉
Exclusive offers on the hotel's official website
We also put exclusive offers online that do not exist on Booking.com as at this time with the included breakfast offer. Flash sales can be put in place in parallel on reservation sites and on official website. Know that in this case, the rate will always be lower on our website.
Conclusion: Remember to always compare the price, offers and cancellation conditions posted on Booking.com and on the official website of the hotel. You will be amazed, and especially you will win!
Few words about the Hotel des Marronniers
The Hotel des Marronniers is an independent charming hotel, located in the heart of Saint-Germain des-Prés. We welcome you in a cozy and warm atmosphere and we have a surprise for you at the back of the hotel: a garden with two beautiful and great chestnut trees.
All the rooms are equipped with:
Free and speed wifi connection
Individual air conditioning
Courtesy tray
Private bathroom with bathtub or shower and welcoming amenities
Blackout curtains
Desk, …
Let's click here now you know the answer to the question " Is it better to book a hotel room on booking.com ?" is NO