Let's enjoy our special rate including breakfast.
Breakfast served from 7:30 am to 11:00 am in the room (continental breakfast), in our lovely and quiet garden or in the veranda.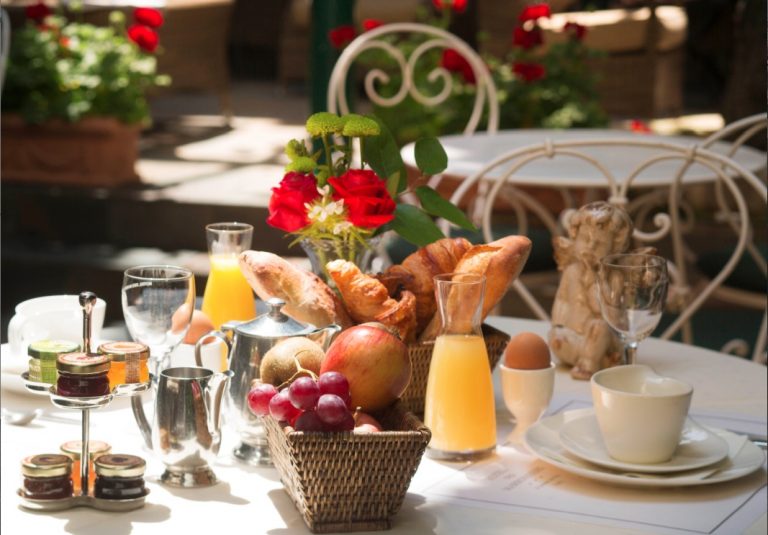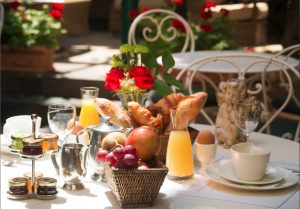 Composition of breakfast buffet: hot drink (coffee, tea, hot chocolate), juice (orange, apple or grapefruit), baguette and pastries delivered every morning by the great bakery "Mulot",fresh fruits, soy milk, cheese, scrambled eggs, bacon, ham, dried fruits, cereals…
Non refundable offer, subject to conditions and only available on the official website.